Old Man (Black and white)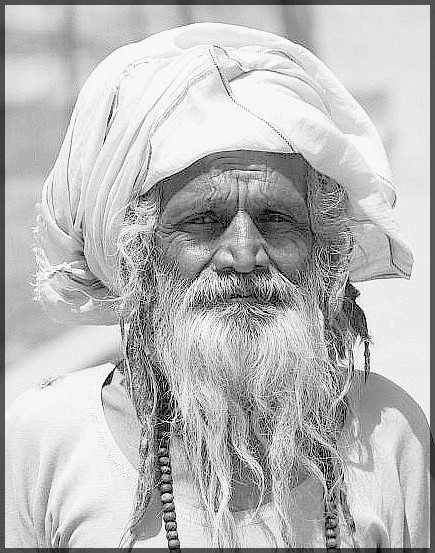 This ancient old man, who professed to be 92, lived under a tree near the entrance to the Monkey Temple, Jaipur,
Comments
By kapil; subedi:
dear sir and medam i accept your photo please,upload the photo of brahma kull temple,Tindhara,Assam.That is our temple of Kuldev.I will wait for your response. Thank You. I hope for your positive response.